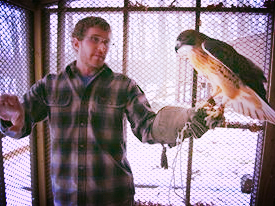 Education Philosophy

I believe that education should be exciting, fun, and challenging. I have found that life's greatest lessons are often learned outside of the traditional classroom. With this in mind, I help students of all ages develop and practice the life skills they need to succeed by learning, playing, and exploring in the outdoors. In my classes, students learn by confronting and overcoming physical and mental challenges in a safe and controlled environment. They gain self-confidence, perseverance, and respect for themselves, one another, and the environment. My motto is, "Get Outside and Get Dirty!"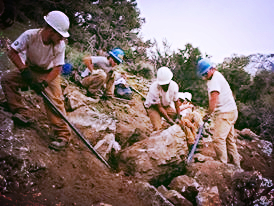 Leadership Philosophy

I believe that leadership is a skill that can be learned, practiced, and cultivated. With students and colleagues, I encourage the evolution of leadership through physical and mental challenge, practical experience, and constructive feedback from both instructors and peers. I value integrity, accountability, a positive attitude, and humility in a leader. I stand by the statement, "Do not follow where the path may lead. Go instead where there is no path and leave a trail."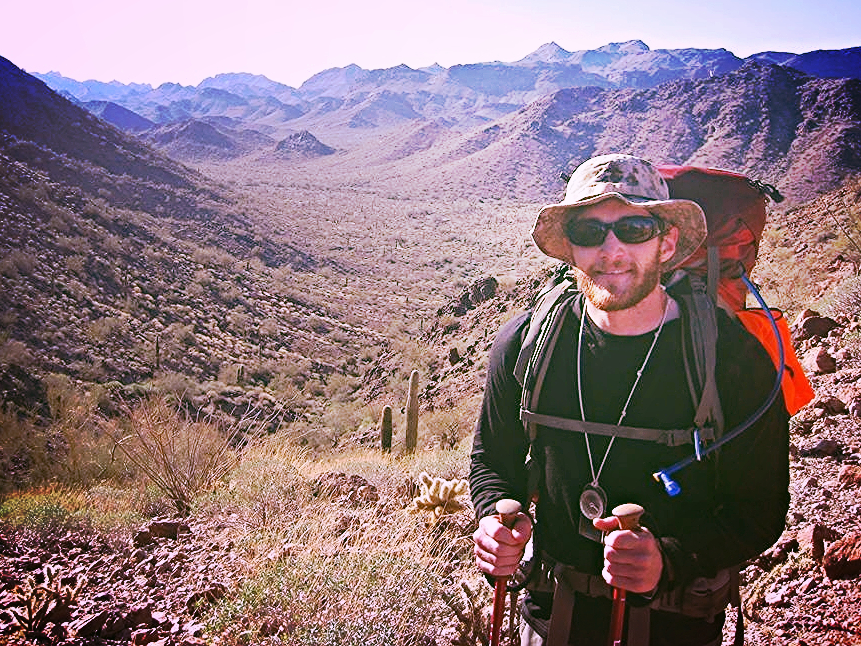 Mission Statement
I am committed to inspiring and empowering my students to love and protect the natural world around them by having fun exploring it. My mission is to awaken their sense of wonder by expanding their understanding of self, leadership, and teamwork. Life is full of obstacles that provide invaluable learning opportunities when faced with courage, resilience, and a growth mindset. I believe that, "Life is not measured by the number of breaths we take, but by the moments that take our breath away."

The Experimental Education Learning Cycle